News
We would like to keep you informed about all the developments and activities at BataviaHaven! On our website and social media channels, you can regularly find updates about new events, special ships that dock, interesting collaborations, and other developments in the harbor and the surrounding area.
We are open to collaborations
Whether you want to organize a water sports event or are looking for a departure and arrival port for your entire fleet, we would be happy to discuss it with you. The starting point is always mutual benefit.
Get in touch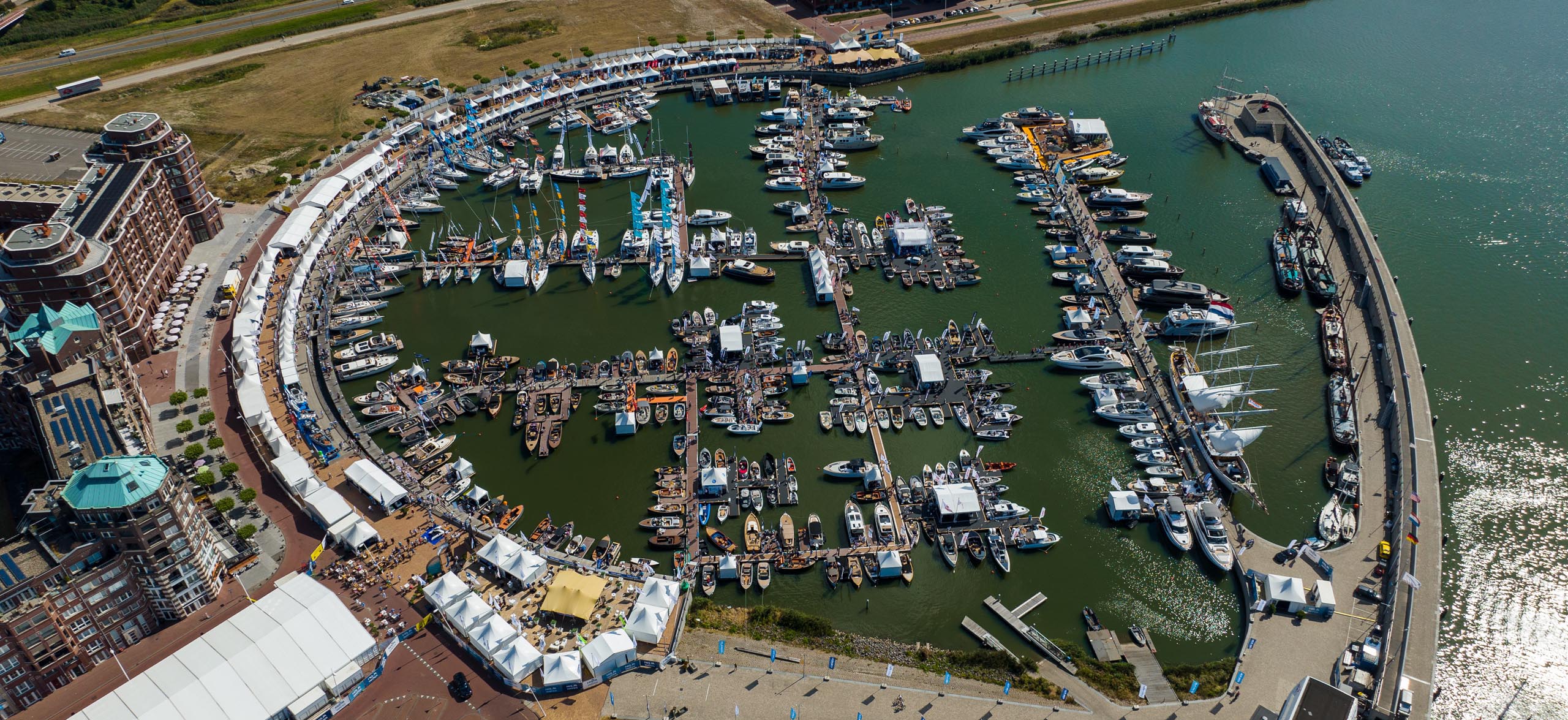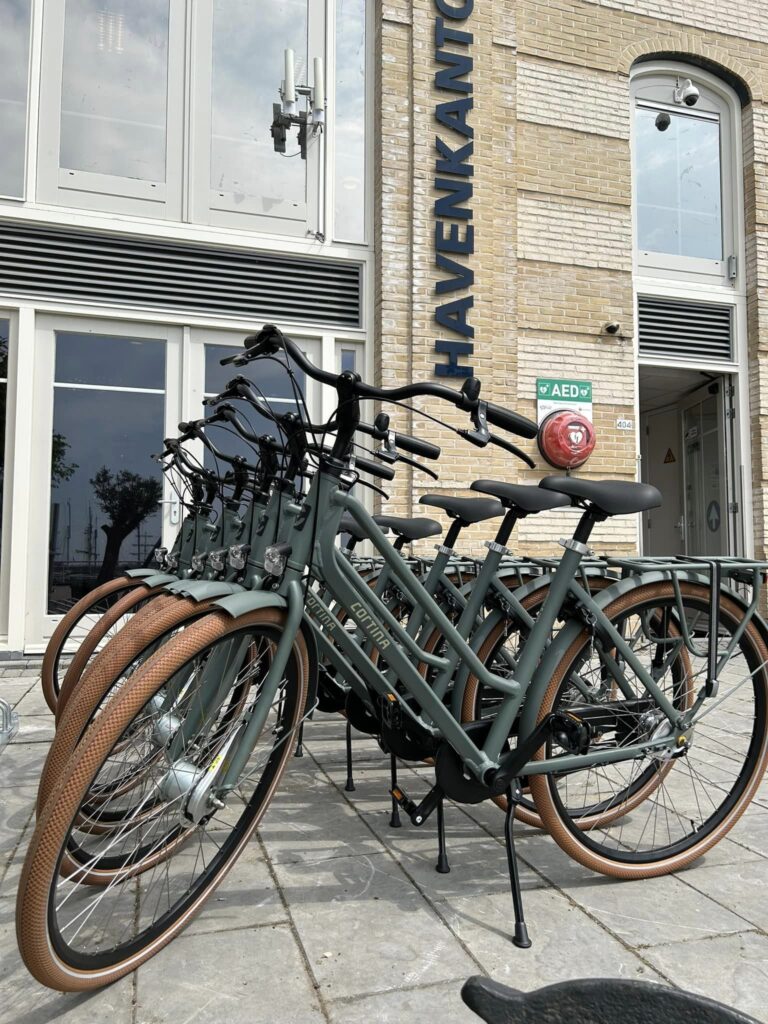 We have just received 6 brand new bicycles for the passanten staying at Bataviahaven Lelystad.
More information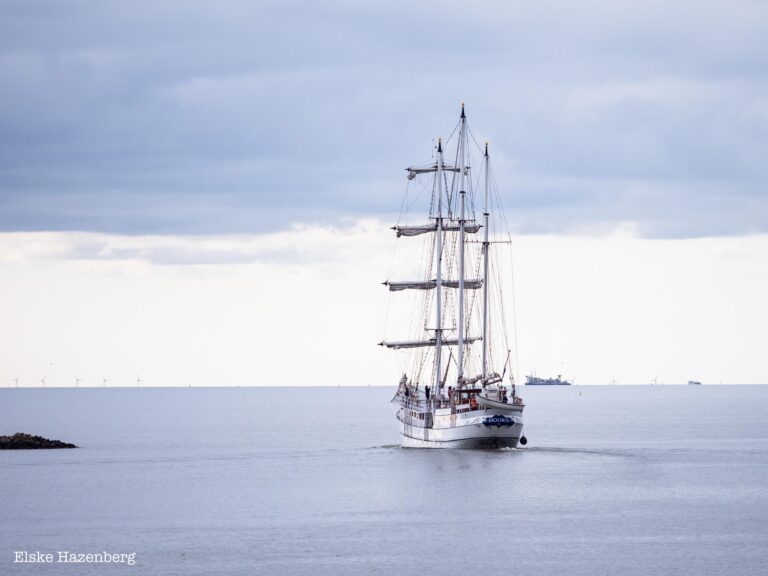 We are excited to announce that our brand-new website is now live! We proudly present a completely revamped online experience for our passantenhaven in Bataviahaven Lelystad.
More information
BataviaHaven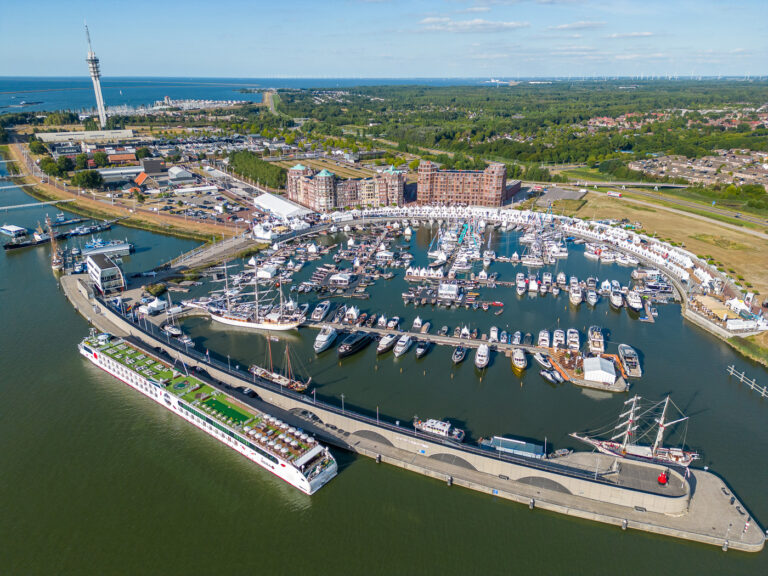 BataviaHaven offers pleasure boaters comfortable and spacious docks, with visitors usually having the choice between low or high docks and the freedom to choose a spot, while the harbor master can assign a spot during busy times.
More information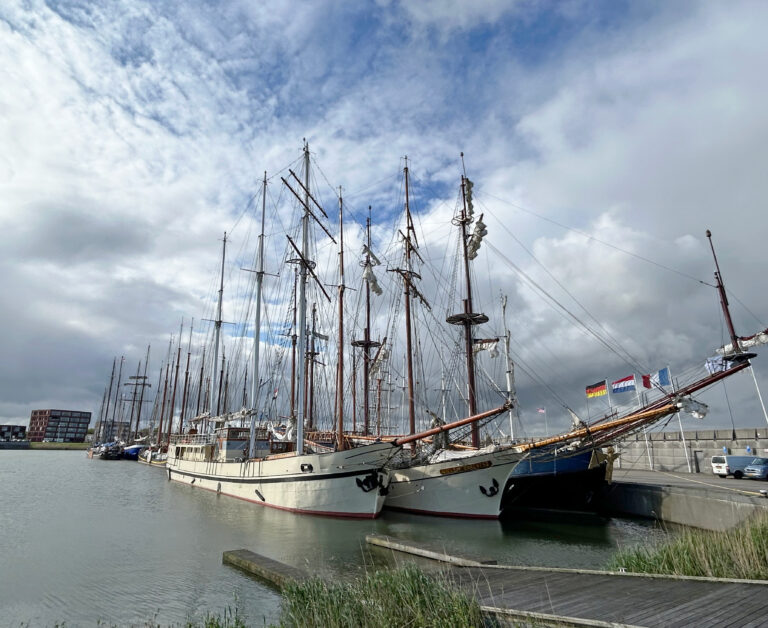 BataviaHaven is a popular departure and arrival port for sailing charter ships with optimal facilities and a professional harbor service, and has regularly been voted the best charter harbor in the Netherlands.
More information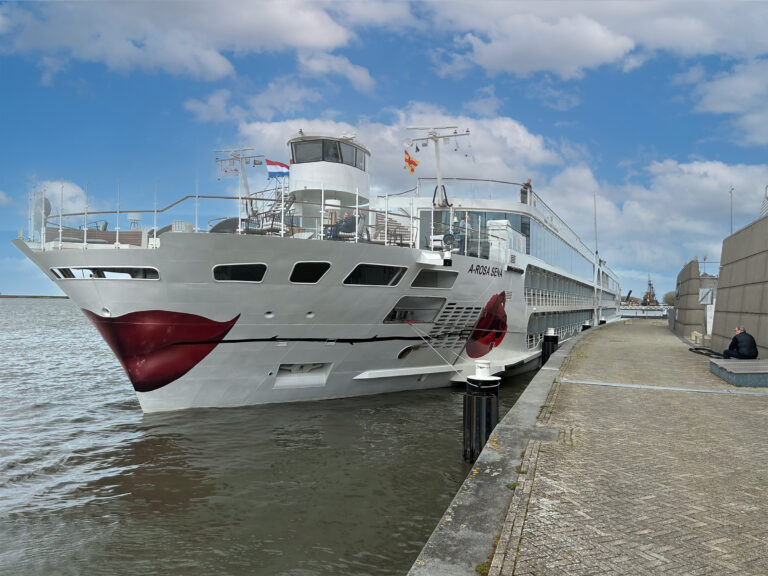 Every year, hundreds of river cruise ships with tens of thousands of passengers dock at Batavia Haven, for which the facilities have been adapted with shore power, drinking water pipelines, and space for buses.
More information