About BataviaHaven
On the west side of Lelystad, along the Oostvaardersdiep, you'll find the Bataviahaven. With modern facilities and many nearby attractions, it's a great place to stay. The Bataviahaven is located at the crossroads of the Markermeer and IJsselmeer and is easily accessible by car or public transport. It's an excellent base for trips to places like the Oostvaardersplassen, Batavia Stad, Bataviawerf, Het Nieuw Land museum, Aviodrome, Natuurpark, Belevenissenbos, and Toms Creek.
There are many spacious berths available in the harbor, with amenities including electricity and water connections, modern sanitary facilities, a washing machine, and a dryer. There are also restaurants with terraces around the harbor, where you can enjoy a beautiful view of the harbor.
Get in touch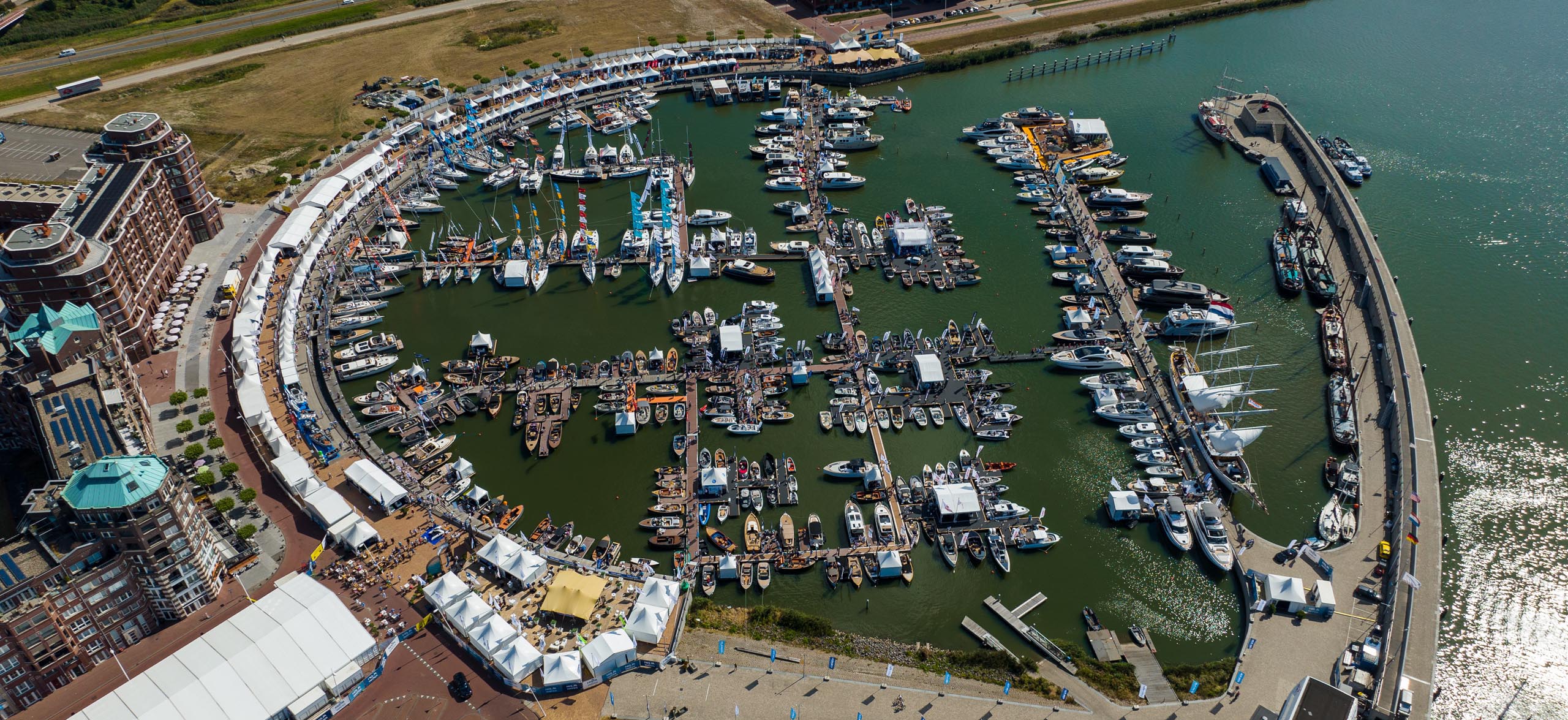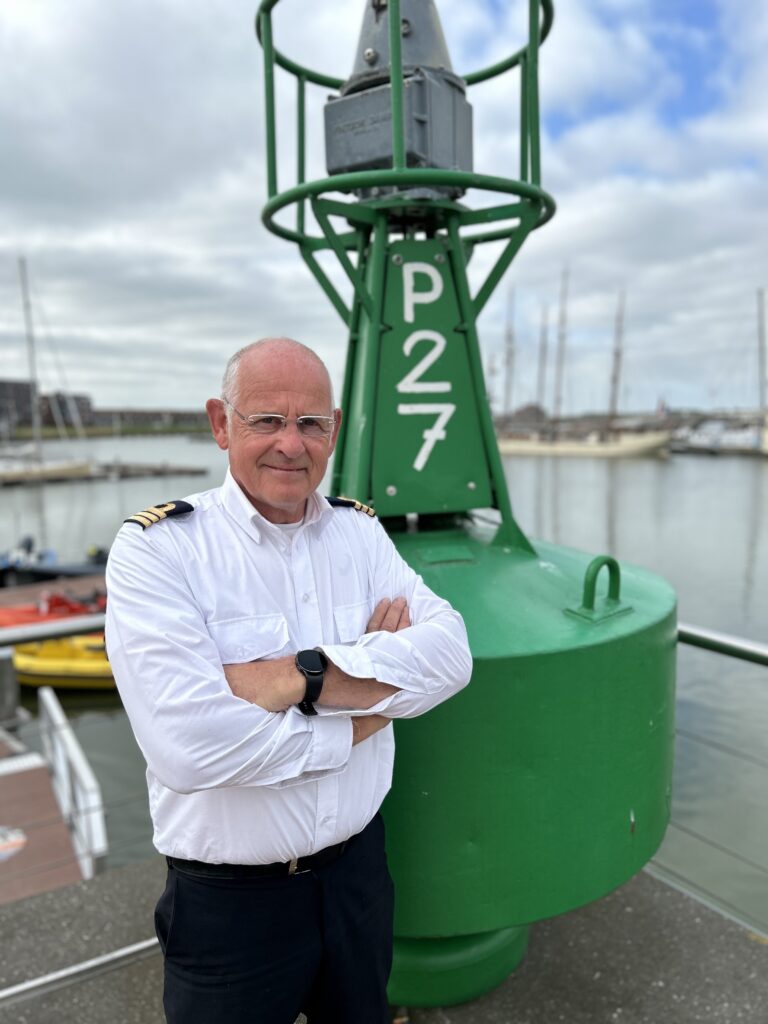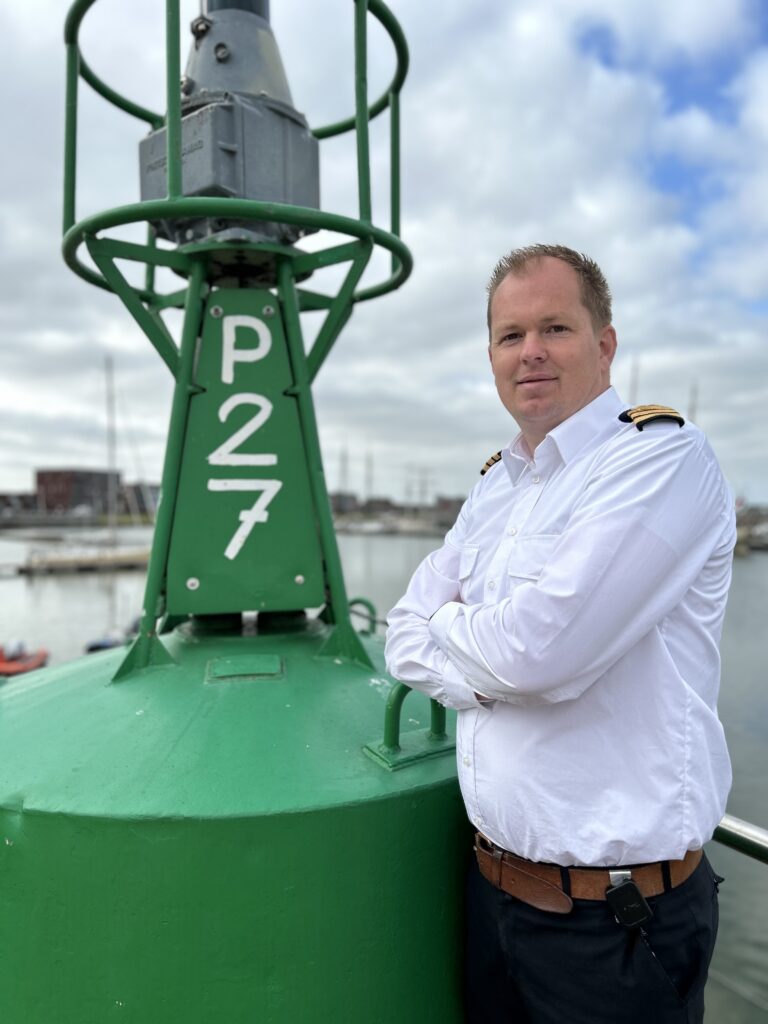 Sven Westerink
Havenmeester
News
We would like to keep you informed about all the developments and activities at BataviaHaven! On our website and social media channels, you can regularly find updates about new events, special ships that dock, interesting collaborations, and other developments in the harbor and the surrounding area.
We are open to collaborations
Whether you want to organize a water sports event or are looking for a departure and arrival port for your entire fleet, we would be happy to discuss it with you. The starting point is always mutual benefit.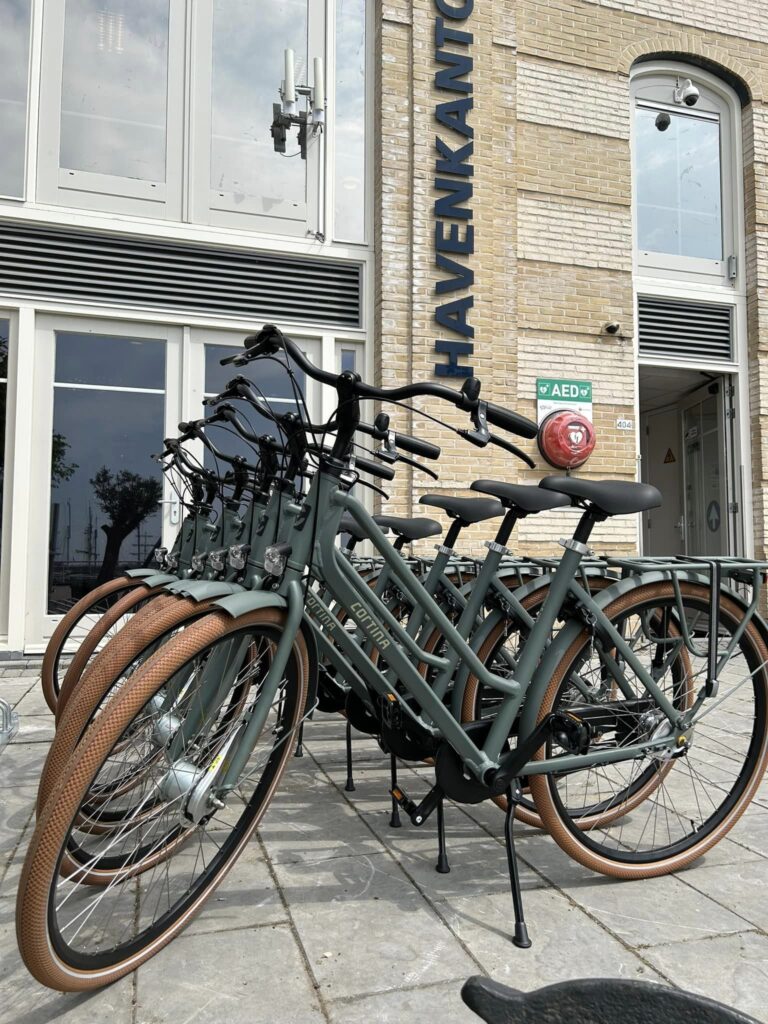 We have just received 6 brand new bicycles for the passanten staying at Bataviahaven Lelystad.
More information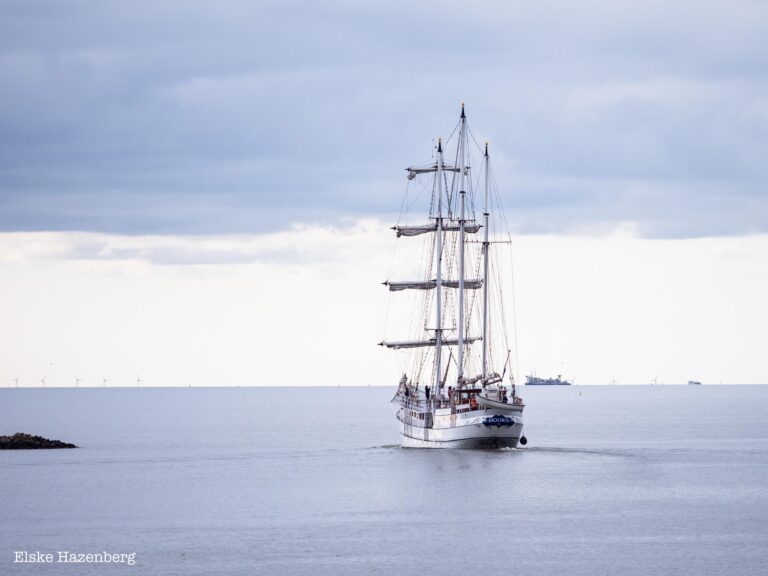 We are excited to announce that our brand-new website is now live! We proudly present a completely revamped online experience for our passantenhaven in Bataviahaven Lelystad.
More information